WE ARE COMMITTED TO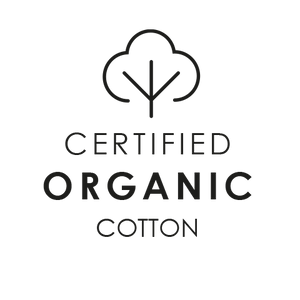 No harsh pesticides and chemicals, just naturally beautiful, absorbent, and breathable cotton that's kind to the planet.
A breathable, biodegradable fibre with a lustrous finish that drapes beautifully and feels as soft as silk.
No virgin materials. Just recycled bottles that would otherwise have gone to waste. Closing the loop with big tech performance and a tiny eco footprint.